Pulsonix provides advanced PCB design capabilities through a modern, easy-to-use interface.
Check out some of the capabilities below to see how Pulsonix can help you design better
boards faster than ever. That's PCB Design done right!
Interactive 3D Design

Interactively move components and enclosures in the 3D environment with real time clash detection of violations.
Learn More...
Dynamic Copper Pour

Automatically heal damaged copper areas during interactive editing, obeying Net, Copper Pour and Thermal rules.
Selection Mask

User-defined design selections can be easily refined using the powerful new Selection Mask browser.
New DFM/DFT Rules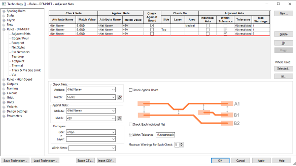 New Technology rules combine many elements of the design process and introduces new rules for DFM/DFT and productivity efficiency.
Differential Pair Routing Modes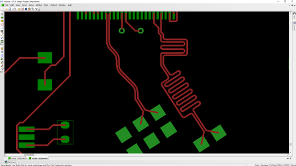 Route differential paired tracks between any angle components, interactively add smooth curved corners and apply new serpentine patterns.
Style Naming Rules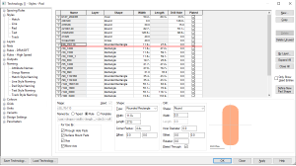 Define rules for automatically creating naming conventions to new and existing styles, this includes a pre-defined IPC naming style for Pad definitions.
Data Migration
The largest array of Import Filters of any SCM/PCB design product. Import both Designs and Libraries from your current system into Pulsonix and retain your Intellectual Property.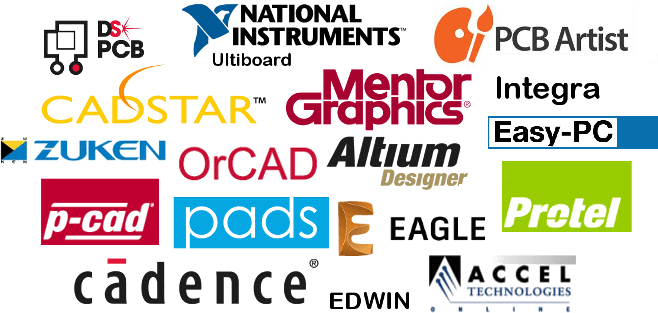 Discover why thousands of companies around the world choose Pulsonix
"
It is vitally important that we receive fast response and support from our software tools suppliers. We feel that WestDev are really interested in looking after their customers, and the support we get on Pulsonix is excellent

."



Sascha Steiner

-

Tridonic Atco
Contact Us
We have sales channels throughout the world that will be able to help you.
Contact Us