Spice Simulation Features
Spice Simulation at your fingertips
Fully integrated, mixed-mode A/D simulation that out-performs many other simulation tools on the market
Integrated A/D Mixed-mode Simulation
A fully integrated mixed-mode Analog and Digital circuit simulation package offering exceptional convergence reliability & speed performance.
Fully Integrated Library
Using the same library for Simulation, Schematic and PCB Design, there is no need for additional/separate libraries when switching between each process.
Advanced Waveform Analysis
At the click of a mouse, a selection of analysis functions including the RMS, rise and fall time and -3dB point can be calculated and displayed alongside the graph legend.
Data Migration
The largest array of Import Filters of any EDA product, import Designs and Libraries from your current system into Pulsonix and retain your Intellectual Property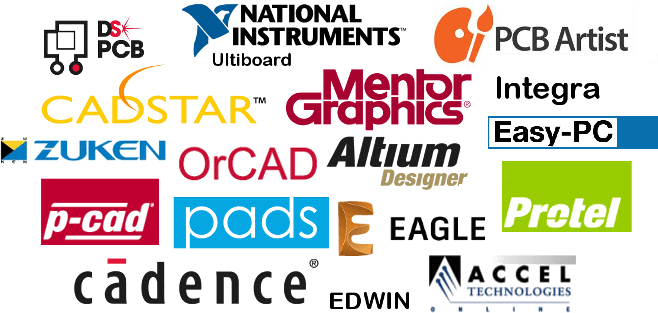 Discover why thousands of companies around the world choose Pulsonix
"
Pulsonix is our new ECAD tool for Schematics, Simulation and PCB Design. It has been chosen for its modern easy-to-use interface and its perfect price/performance ratio

."



Olaf Hollinger

-

Zeiss
Contact Us
We have distribution channels throughout the world that will be able to help you with your questions.
Contact Us